May 19, 2022
Darmstadt, Germany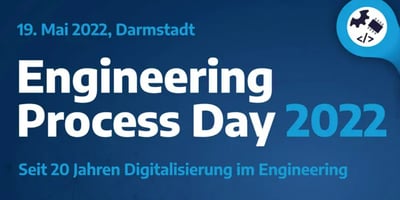 "Digitalization meets engineering"
Anark at Engineering Process Day 2022
Anark has found tremendous value working together with :emAG as part of the Prostep ivip community committed to solving real-world problems together. As joint members of the Digital Data Package (DDP) Working Group, we have explored ways to represent information from requirements linked down to product definition and more. The combination of :emAG expertise, especially with managing and understanding requirements along with the visual collaboration of Technical Data capabilities in the Anark Core platform has enabled the partnership to define a pilot platform to demonstrate the needs of the DPP working members.
Related Resources: