Anark Publish
Let Anark Publish do the hard part by seamlessly integrating with your existing systems.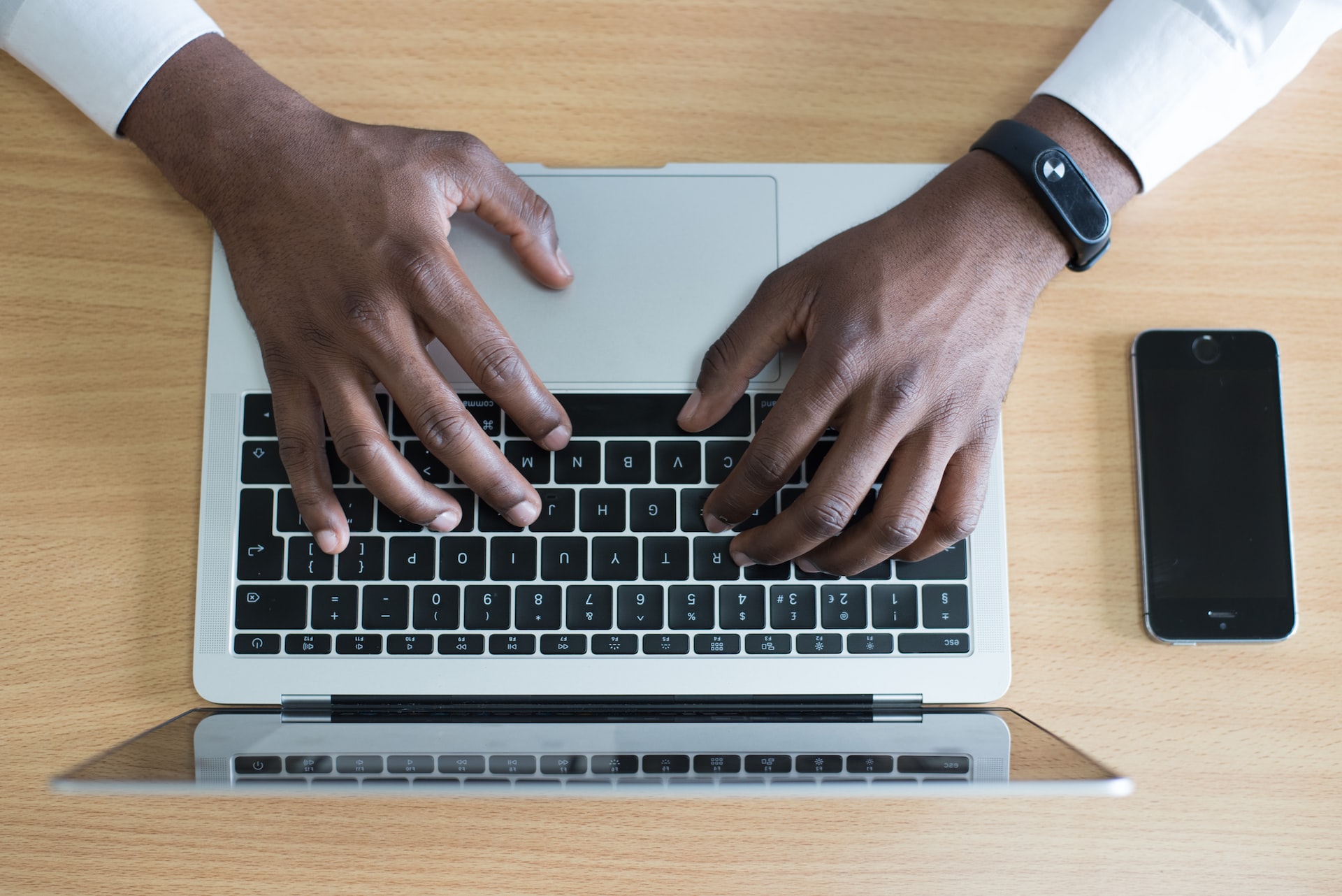 How it Works
Automate the extraction, transformation, and publishing of technical data packages from authoritative source systems. Synchronize visual collaboration with existing PLM workflows. Make the most of your existing data and spend your newfound free time on product innovation. Or learning a musical instrument.
CAD Adapters and Integrations
Anark integrates with all major CAD and PLM systems.
Our Solutions
Powered by our products, our solutions optimize supplier collaboration while protecting IP, reduce manufacturing costs resulting from scrap and rework, and make all your product data accessible and actionable for anyone on any device.
%
of engineering time freed up from finding, packaging, sharing, and explaining data with email and disconnected documents.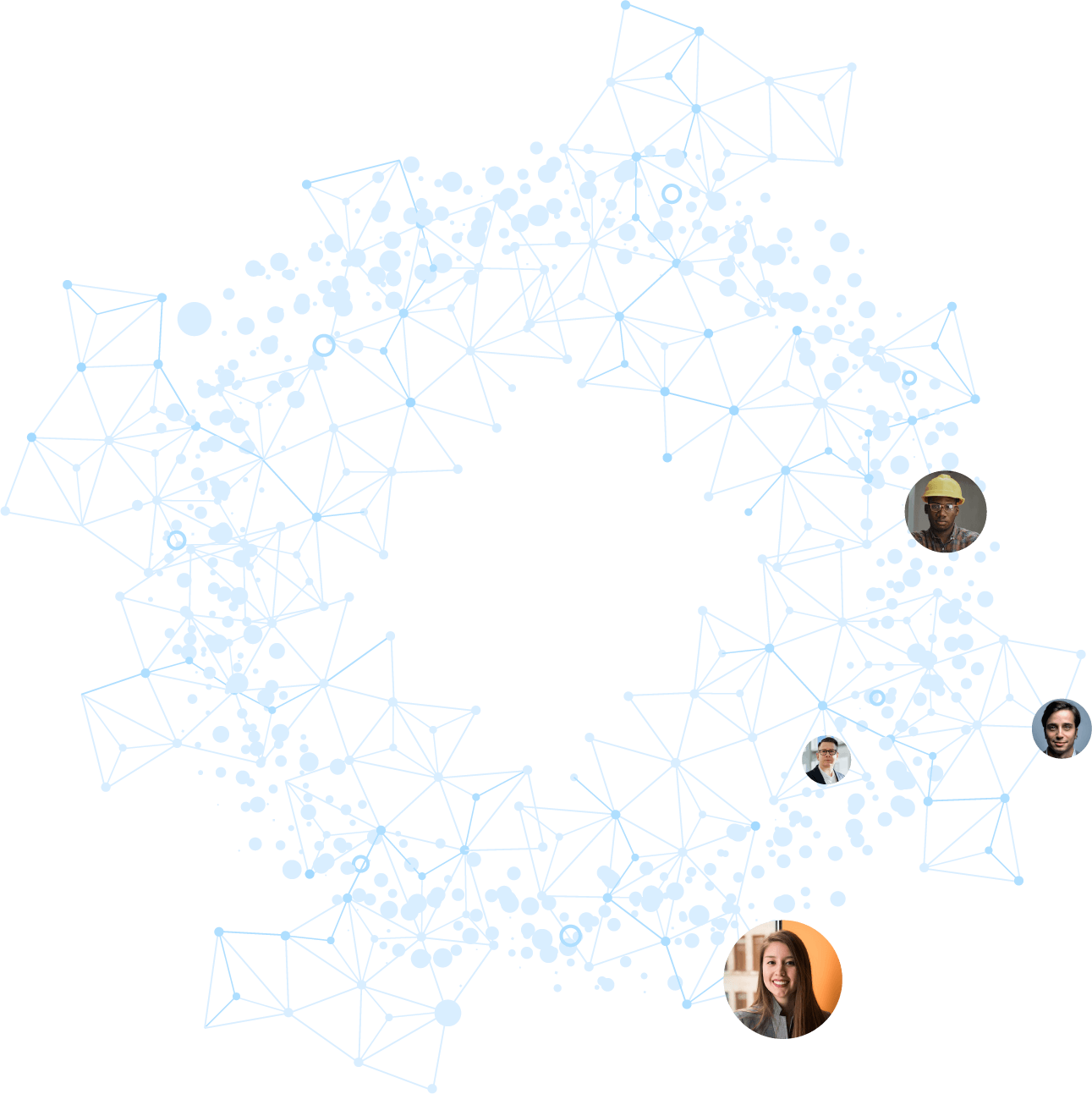 Discover the Anark Advantage
We are dedicated to collaboration and innovation from product design to delivery. Redefine product development collaboration by making your technical data accessible and actionable for everyone.
Stop wasting engineering time on getting the data to the people that need it. Automate data sharing from the authoritative source(s) so you can stay focused on innovation and simplify secure data access for everyone.
Why just share product data? Collaborate and communicate in the context of the data you share. Mark up designs and files. Discuss problems. Answer questions. All in a mobile-first experience that anyone can use on any device.
Learn from experience. 15 years of work with manufacturing customers is built into our products. That's why we deliver high fidelity technical data packages with PMI from a variety of CAD, PLM and ERP sources to get it right the first time.
Get the Advantage
Explore Insights
Discover recent industry insights, our customers' success stories, and more.
See Anark Publish in Action
Ready to connect your team to the product data they need with Anark Publish? Let's talk.