Anark Workstation
Get everyone the technical data package they need without cumbersome, repetitive work.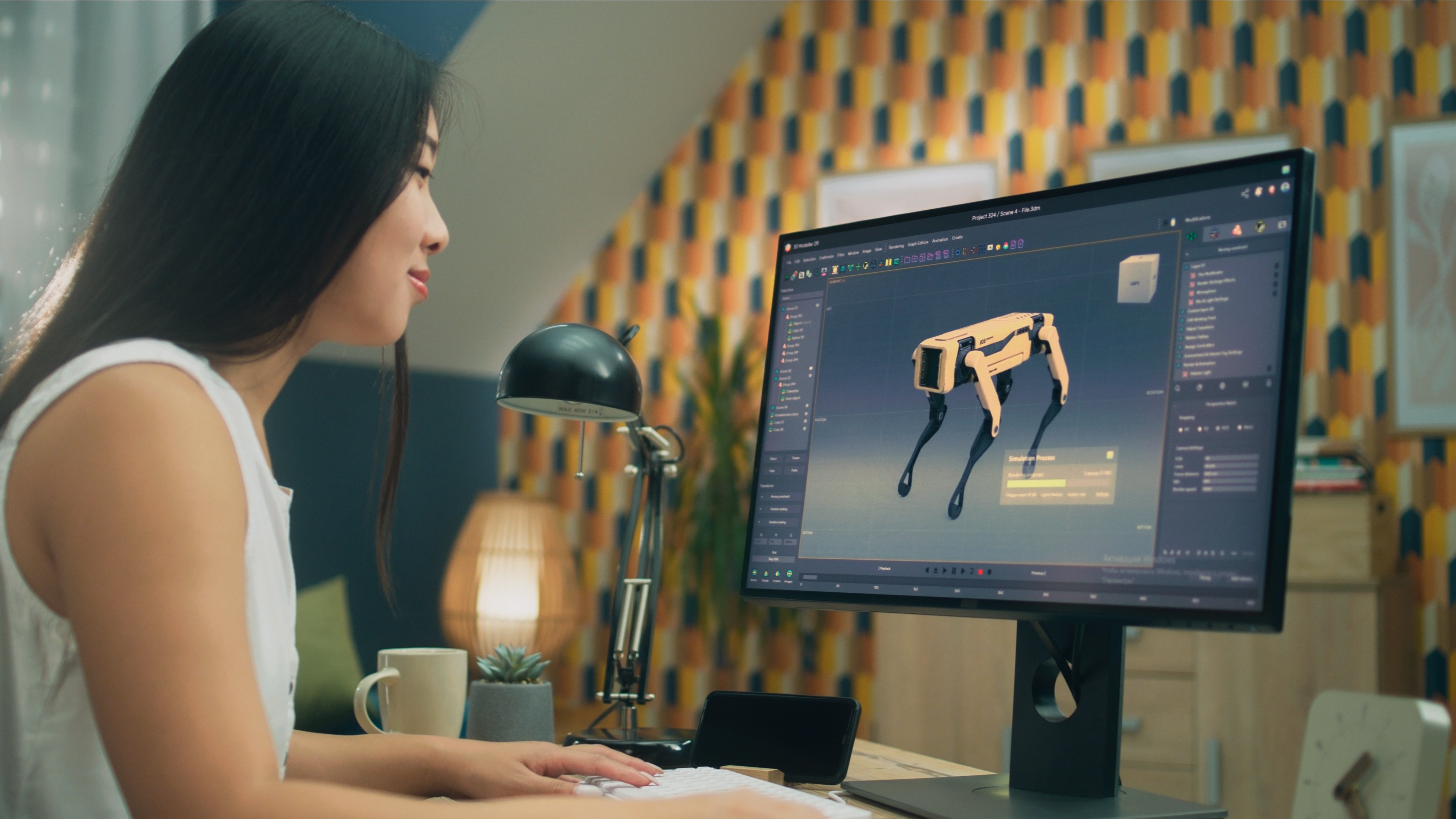 No-hassle Technical Data Packages (TDP)
Anark Workstation understands technical data package (TDP) creation so you don't have to. Author recipes that power a repeatable process and enable automation. Use templates to get the same great result every time. Publish TDPs as file-less web content and 3D PDFs that are easy for everyone to consume. What are you going to do with all your free time?
CAD Adapters and Integrations
Our CAD adapters allow Anark Workstation to understand all major CAD systems, producing accurate high-fidelity TDPs that can be used for manufacturing to the highest quality standards. To take advantage of your ASME Y.14 standards, MIL-STD-31000B compliant 3Di PDFs, and other model-based definition practices, our CAD adapters deliver all your product manufacturing information (PMI) to everyone who needs it.
Our Solutions
Powered by our products, our solutions optimize supplier collaboration while protecting IP, reduce manufacturing costs resulting from scrap and rework, and make all your product data accessible and actionable for anyone on any device.
Reduce Costs and Refocus on Innovation
Communicate in model-based 3D and Reduce Manufacturing Costs.
Simplify Data Package Creation with Repeatable Recipes and Templates
%
savings on annual part fabrication costs by sharing 3D TDP vs. 2D
%
engineering time saved that is spent on preparing, packaging, and recreating technical data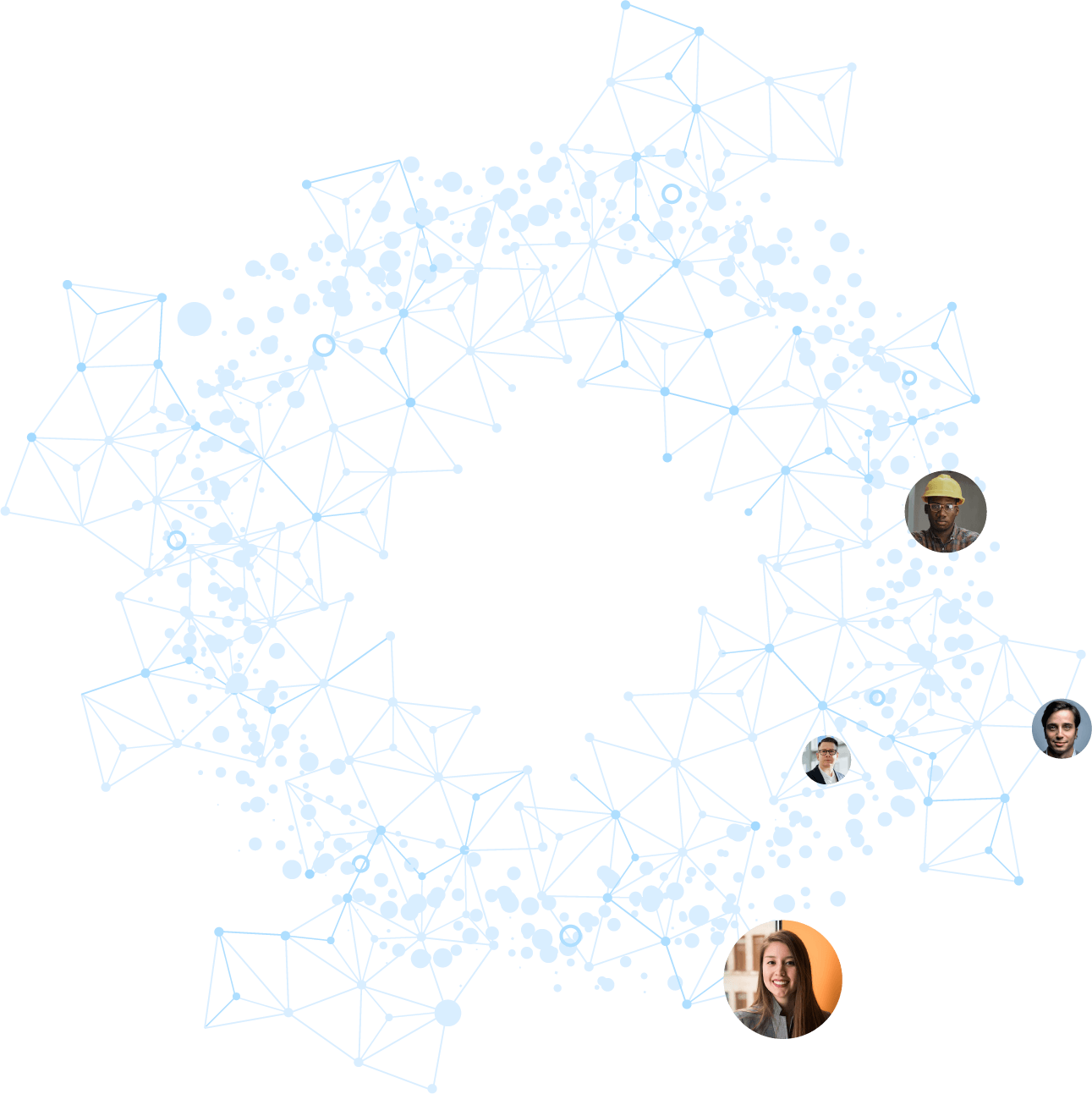 Discover the Anark Advantage
We are dedicated to collaboration and innovation from product design to delivery. Redefine product development collaboration by making your technical data accessible and actionable for everyone.
Stop wasting engineering time on getting the data to the people that need it. Automate data sharing from the authoritative source(s) so you can stay focused on innovation and simplify secure data access for everyone.
Why just share product data? Collaborate and communicate in the context of the data you share. Mark up designs and files. Discuss problems. Answer questions. All in a mobile-first experience that anyone can use on any device.
Learn from experience. 15 years of work with manufacturing customers is built into our products. That's why we deliver high fidelity technical data packages with PMI from a variety of CAD, PLM and ERP sources to get it right the first time.
Get the Advantage
Explore Insights
Discover manufacturing industry insights, customer stories, and more from the people redefining digital collaboration.
See Anark Workstation in Action
Ready to produce technical data packages in half the time with Anark Workstation? Let's talk.