Innovate Faster
Digital collaboration and publishing software that makes product data accessible and actionable across manufacturers and their suppliers for better, faster decisions.

Solutions That Connect Everyone to the Product Data and Expertise They Need
Product development collaboration is cumbersome. Let us connect the data and conversations between engineering, manufacturing, procurement, suppliers, and service teams that improve everyone's performance.
Connections People Have Been Waiting For
Our products connect everyone to the technical data and expertise they need throughout the product development process--no matter where your experts hide it. Automate the process of finding, packaging, and sharing all required technical data. Effortlessly access 3D CAD, BOMs, and other product data. Communicate and collaborate without compromise.
Anark Collaborate
Securely manage content access and collaborate with technical data mark-ups, real-time chat, and traced activities.
Explore Anark Collaborate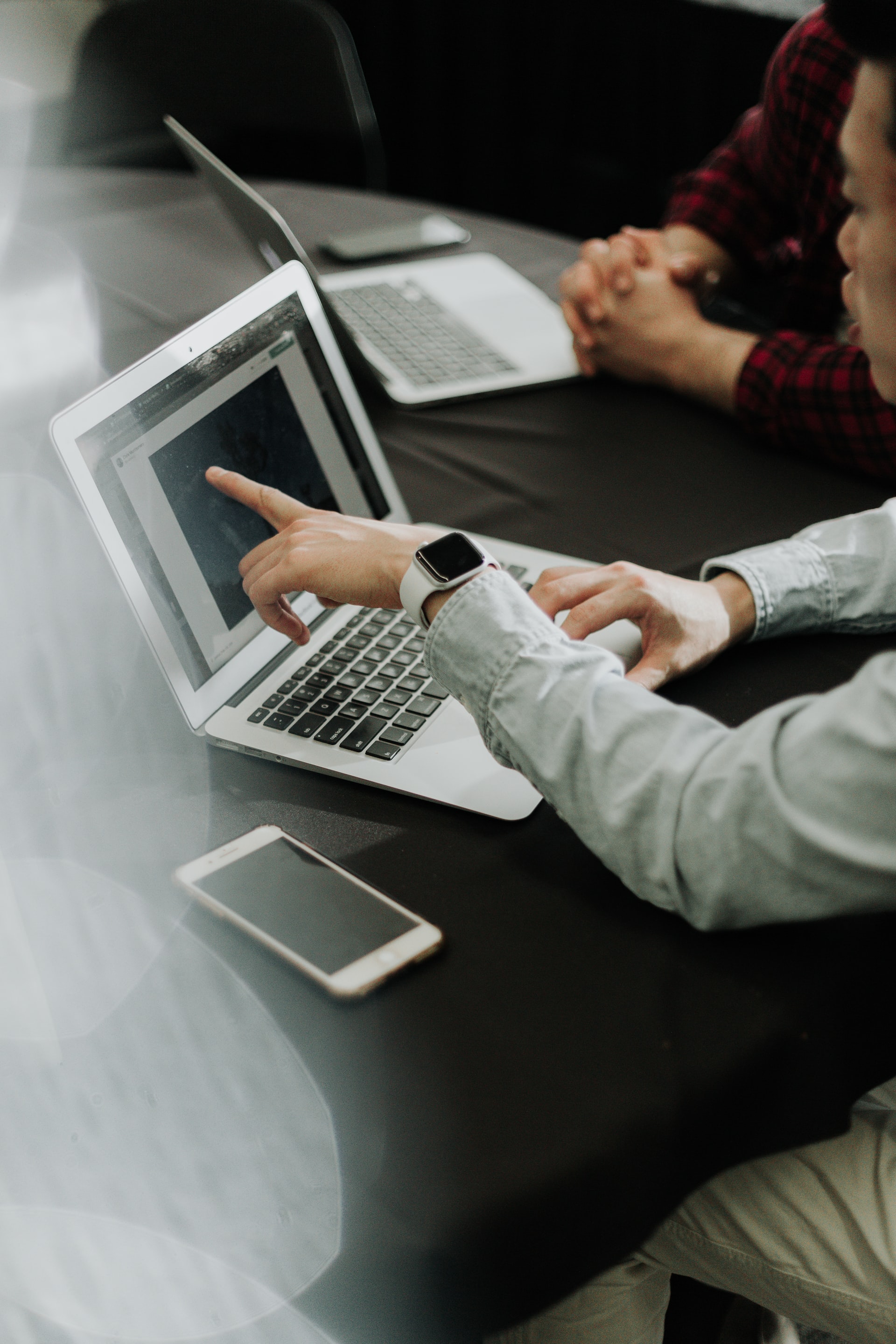 Anark Workstation
Publish technical data packages (TDPs) to 3D PDF or Anark Collaborate to optimize product data collaboration.
Explore Anark Workstation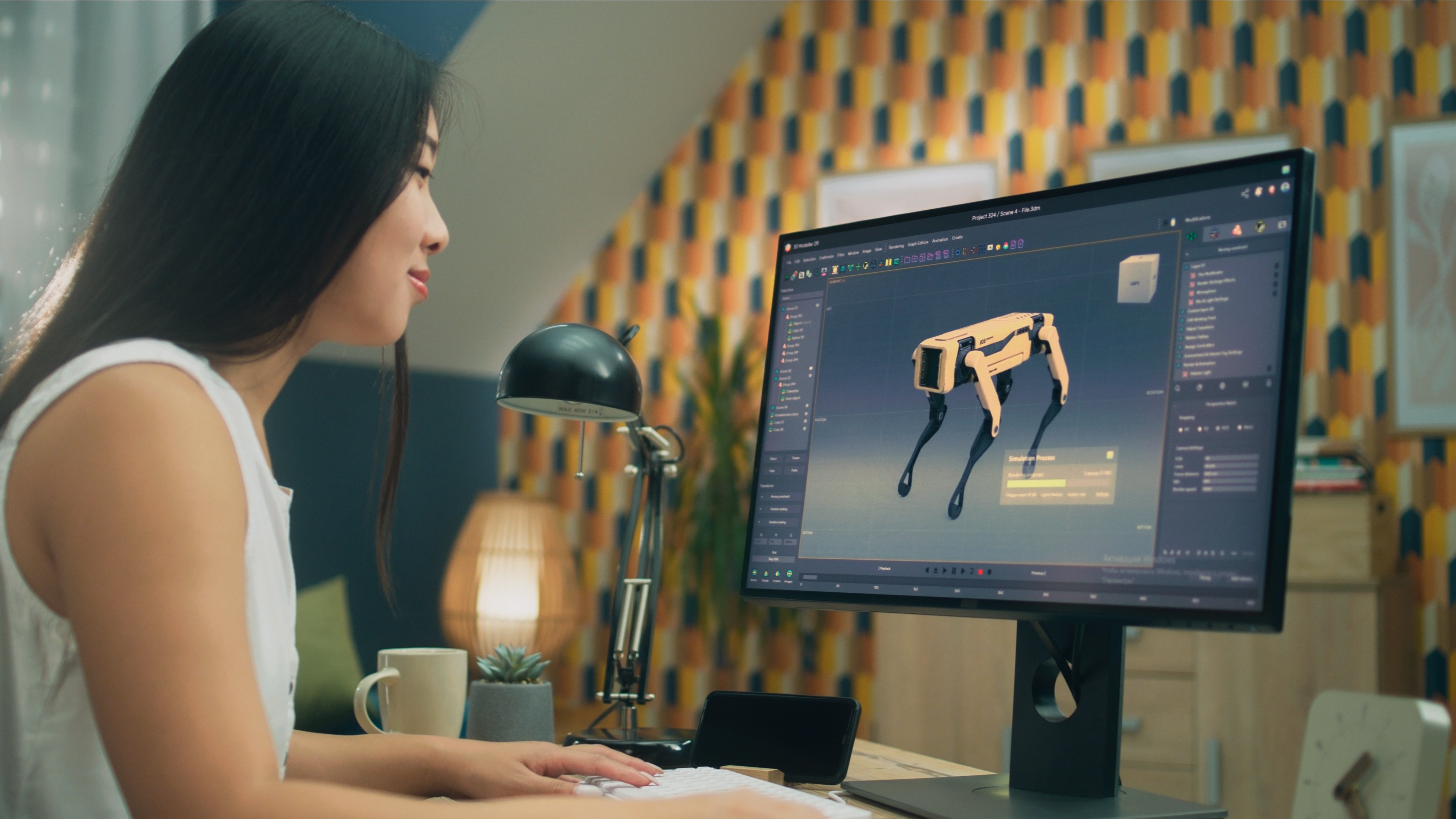 Anark Publish
Automate the finding, packaging and publishing of data from CAD, PLM, and ERP systems.
Explore Anark Publish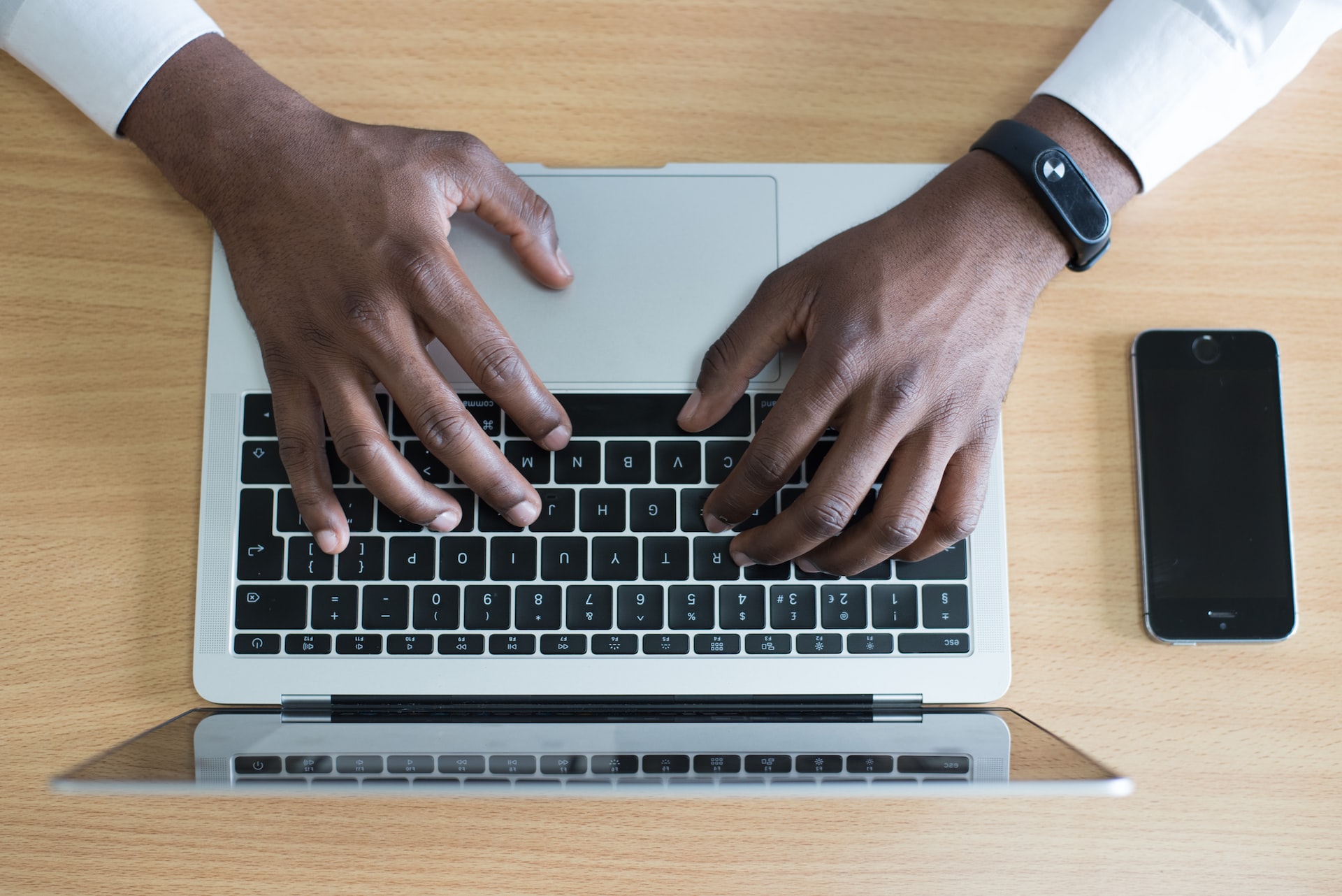 Anark in Action
Transform your teams and supplier network from cost centers to innovation centers. Automate Technical Data Package (TDP) creation, communication, and collaboration so your teams and suppliers are always connected to the data and expertise they need to innovate faster.
%
of engineering time freed up from finding, packaging, sharing, and explaining data with email and disconnected documents.
%
reduction of supplier interaction time by automating TDP publishing during early supplier collaboration.
%
reduction of engineering errors by collaborating in the context of shared technical data.
%
savings on annual part fabrication costs by sharing 3D TDP vs. 2D models.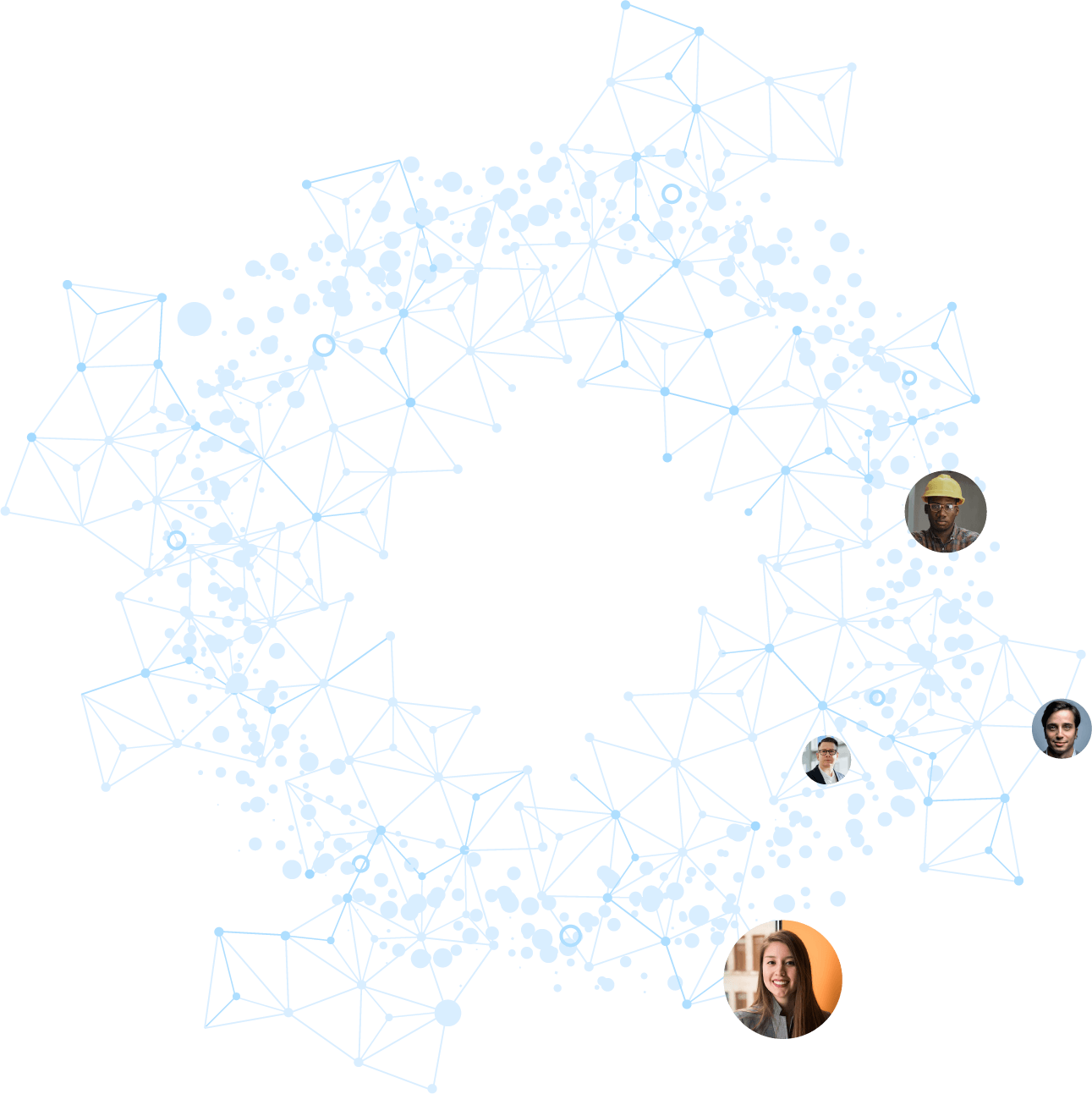 The Anark Advantage
We are dedicated to real-time collaboration and innovation from product design to delivery to sustainment. Redefine product development collaboration by making your technical data accessible and actionable for everyone.
Stop wasting engineering time on getting the data to the people that need it. Automate data sharing from authoritative source(s) so you can stay focused on innovation and simplify secure, file-less data access for everyone.
Why just share product data? Collaborate and communicate in the context of the data you share, in real-time. Mark up designs and files. Discuss problems. Answer questions. All in a mobile-first experience that anyone can use on any device.
Learn from experience. 15 years of work with manufacturing customers is built into our products. That's why we deliver high fidelity technical data packages with PMI from CAD, PLM and other sources to get it right the first time.
Get the Advantage
Real-time collaboration (in Anark) rather than email allows us to track communication and resolve (supplier) issues a lot faster than before. And our sourcing and procurement team can visually verify the parts they are ordering without help from Engineering.
At its core, (Anark) is fantastic. In the Dassault world, extracting and sharing files with suppliers in a way that's cost effective is very difficult. I've been looking for a solution like this for quite some time.
Anark is dynamic and graphical and gives us the ability to share data and communicate in a way we did not have before. We have internal and contract manufacturing factory workers in all the major regions, so this has just been phenomenal for us as far as the ability to transform away from constantly sitting in email messaging and trying to understand what the other side was thinking.
System needs to access data from other systems; associate a user's identity to their comments and markups, and categorize their replies hierarchically; allow user to access the data through a mobile-responsive web-based application.
Explore Insights
Discover manufacturing industry insights, news, product videos and more from the people redefining digital collaboration.
Ready to Connect?
See how we connect everyone to the technical data and expertise they need.