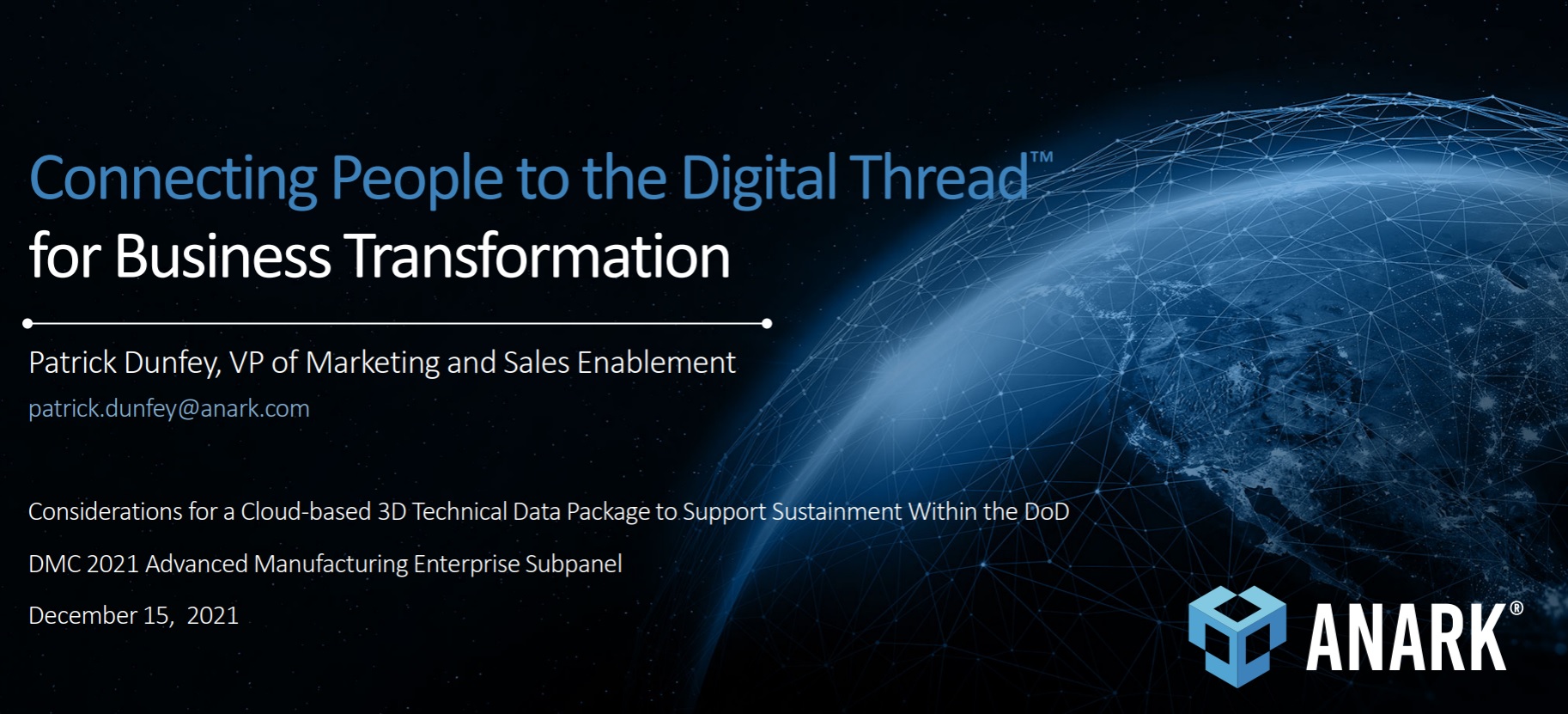 Considerations for a cloud based 3D Technical Data Package to support sustainment within the DoD
Anark was pleased to give the following presentation at DMC 2021 in the "Advanced Manufacturing Enterprise" tech session.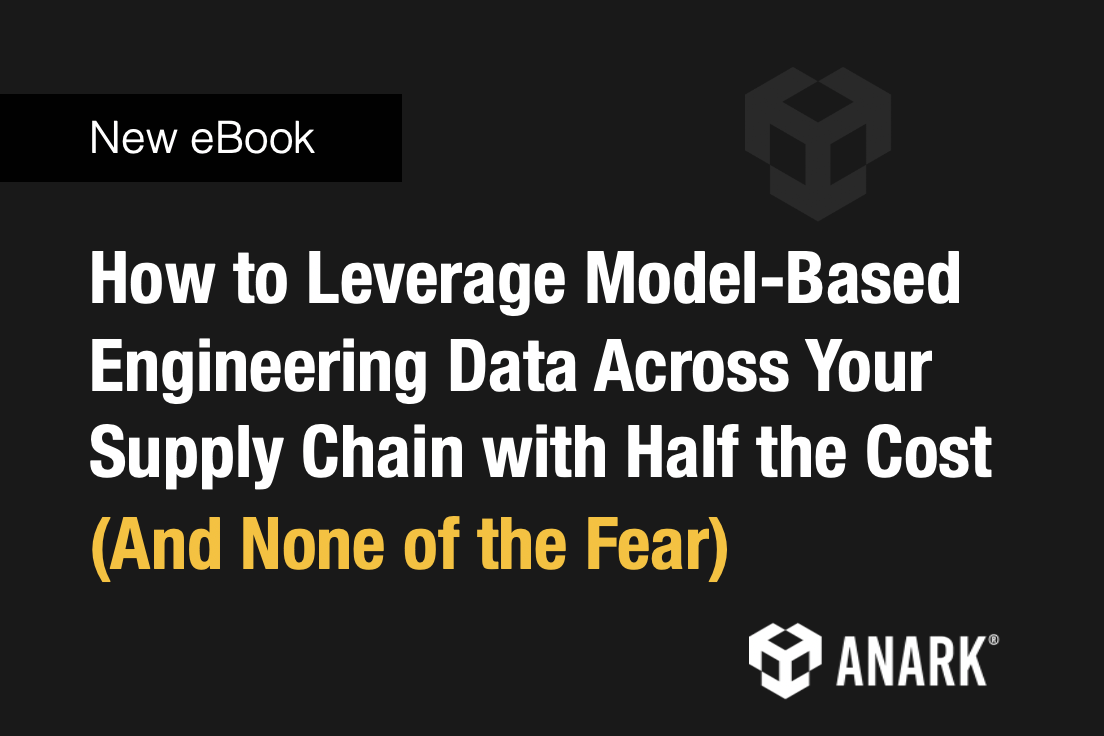 Who Will Be the Winners in Discrete
Manufacturing?
Access this ebook to learn:
Business benefits and ROI from MBE initiatives
5 myths about connecting users to the digital thread
Benefits IT can deliver across the enterprise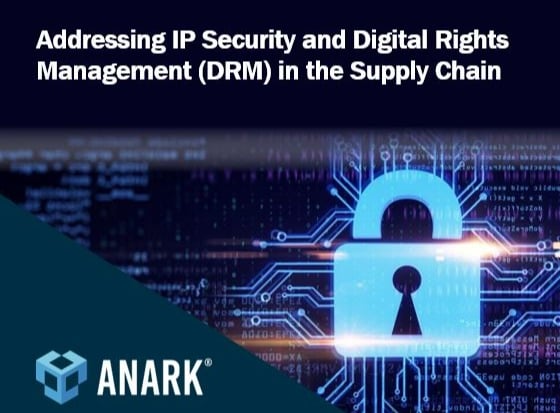 Learn How to Securely Collaborate with Suppliers
With the FBI reporting a 4X increase in cyber attacks in the last year, organizations are challenged with striking the right balance of security measures to counter this growing number of cyber threat actors. In this eBook you'll find the top questions, and answers, related to cybersecurity strategies to protect your intellectual property.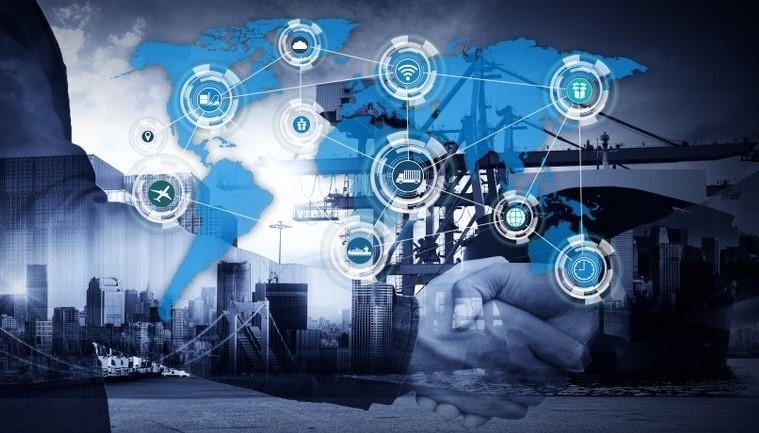 Anark Blog
The most up-to-date blog posts and articles, written by our experts, for the people who need them the most. Learn about industry trends, the practical applications our products and solutions have, and how they may benefit your organization the most.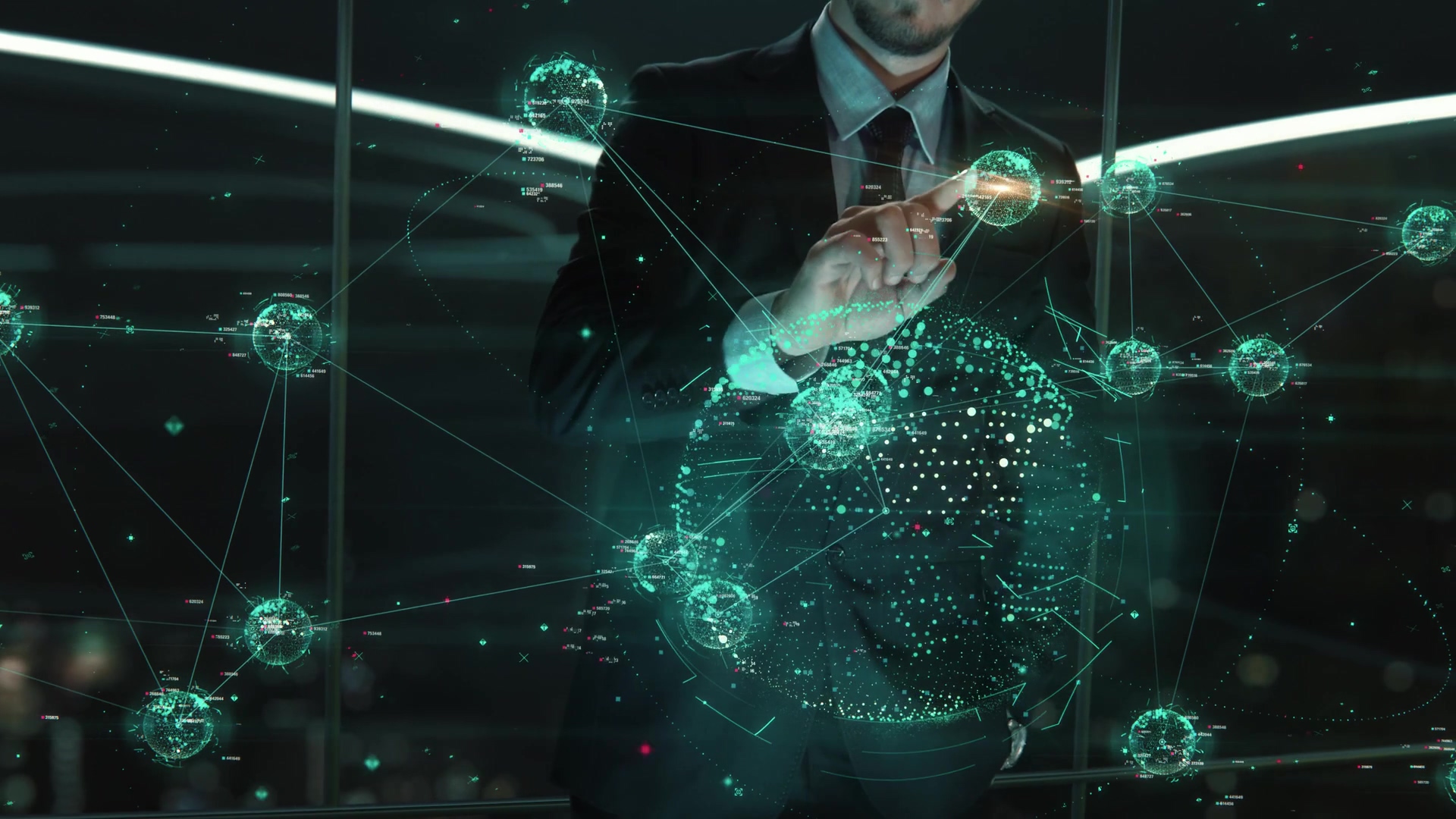 Digital Thread
Digital thread value is more than granting access to your existing digital systems. It's more than distributing 3D models in a shareable format. It requires a combination of multi-system sourced data, real-time collaboration, and workflow automation to securely connect people to the information they need, but struggle to access.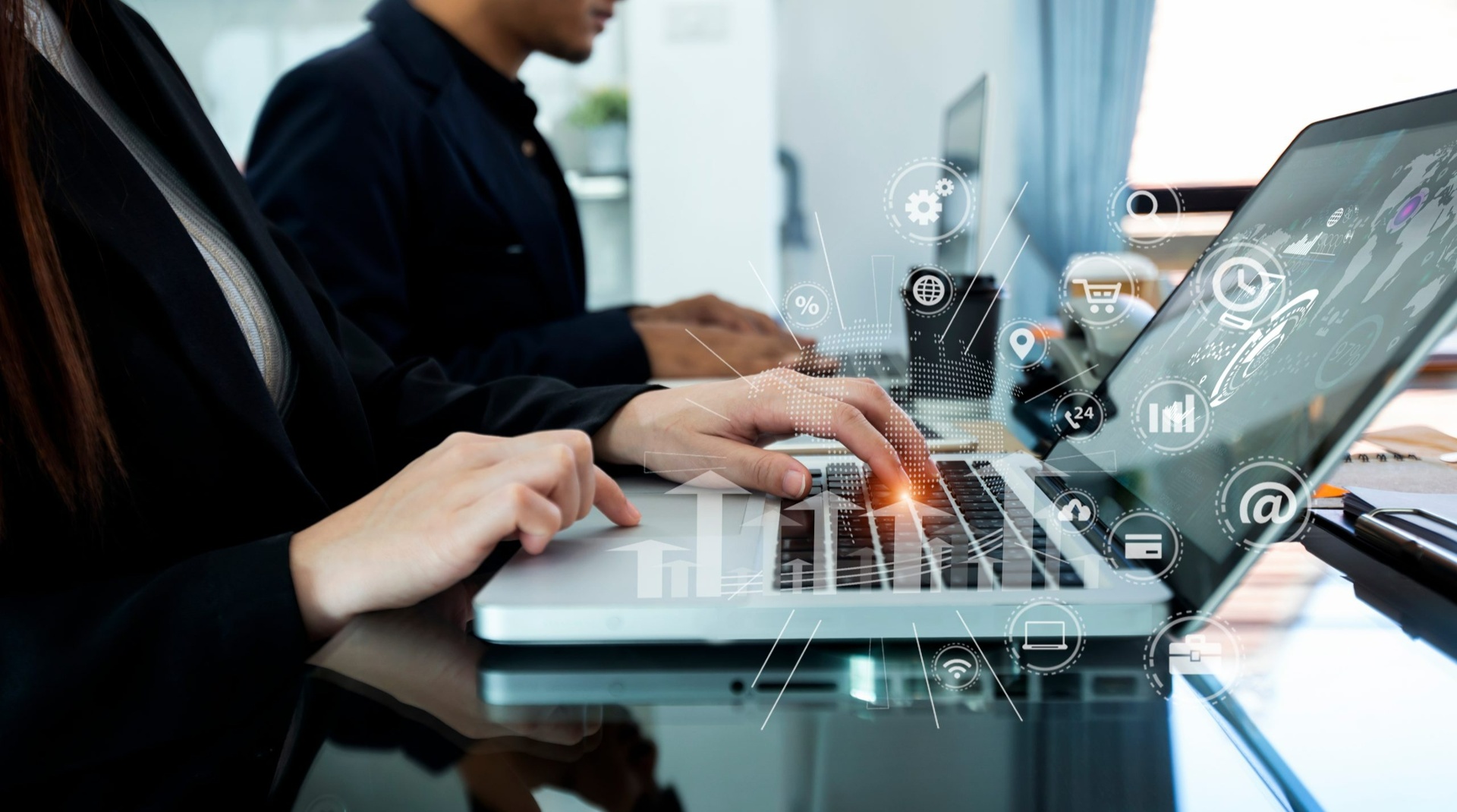 Customer Successes
Anark serves a variety of customers across many different industries, all with unique needs critical to their business. Learn how Anark has helped companies like GE Power streamline procurement and manufacturing processes, leading to significant increases in production and a reduction in error rate.