Intelligent Manufacturing Operations
Improve performance, gain insight into your processes and people, and optimize your manufacturing operations by connecting your people to your manufacturing digital thread.
See the customer spotlight of Cohu Corporation and how they are effectively leveraging Model-Based Engineering data across their extended manufacturing supply chain.
Reduce Manufacturing Costs
Engineers and writers regain time lost to labor intensive work instruction creation by using automated sourcing and publishing tools
Planners reduce time on site debugging issues with real-time chat and collaboration tools
Operators and technicians reduce time spent deciphering work instructions with visual model-based information
Improve Delivery Forecasts
Planners have visibility to production issues and address them with real-time chat and markups before they become delays
Operators and technicians stay on schedule with immediate answers from engineering and other subject matter experts
Engineers and subject matter experts can address issues without requiring time on site
Improve Product Quality
Quality engineers gain confidence that the intent of the quality plan is understood.
Operators and technicians submit critical to quality feedback from the factory floor within the correct technical context of the work being done
Planners eliminate the risk of sharing outdated information with workflow triggered release of manufacturing content
Realizing Manufacturing Digital Thread Value
Craig Halterman, CIO of Cohu, explains how they overcame the challenges of many disparate acquisitions and supplier visibility by connecting their people to a digital thread of manufacturing information.
Anark Core Solutions for Intelligent Manufacturing Collaboration
Anark Core enables companies to deliver dynamic work packages, visual work instructions and real-time collaboration to its suppliers to optimize manufacturing operations. Download the Anark Core datasheet and explore Anark Core Workstation, Server and MBEWeb to learn more.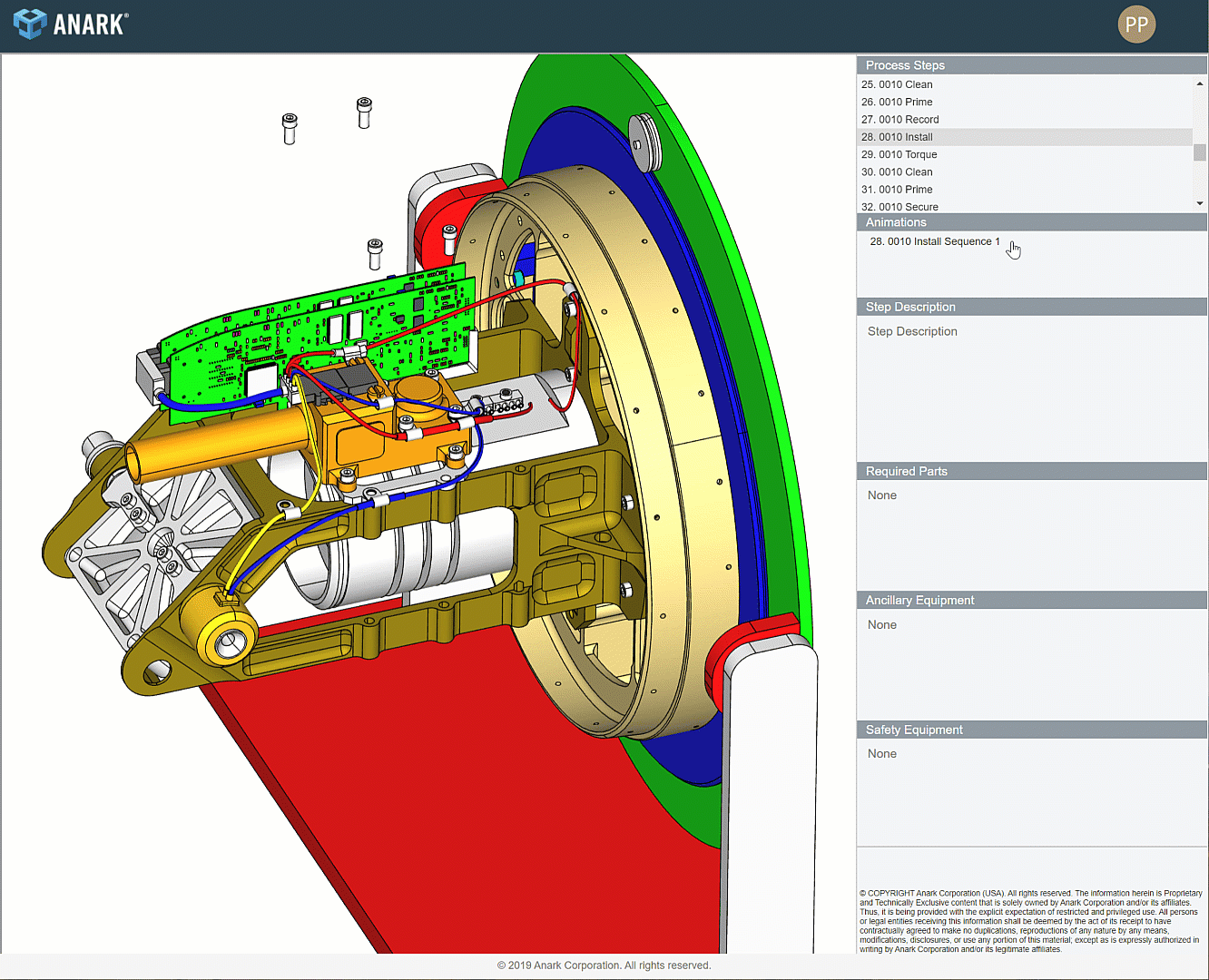 Visual Work Instructions
Deliver and consume instructions that are easy to understand, and that capture quality information in the correct technical context.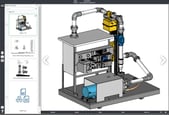 Dynamic Work Packages
Automatically source, assemble and publish files and model-based information from multiple systems of record.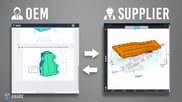 Real-time Collaboration
Activity based collaboration means your people discuss issues in the context of their work before they become delays or quality problems.
Contact Us
For more information about how Anark Solutions can transform your business, please contact us.