Intelligent Field Service Operations
Optimize your service and support operations, build efficiency and profitability by connecting your field service teams with your digital manufacturing thread. Drive customer satisfaction through positive service experience, by delivering accurate, up-to-date digital field service instructions accessible on any device.
Deliver a Superior Customer Experience
Increase customer value and loyalty by exceeding customers' expectations of product performance and service experience
Minimize unplanned downtimes by having access to the right information exactly when it is needed
Streamline planned service downtimes through greater efficiency of service
Increase Service Profitability & Revenues
Improve service efficiency and optimize service calls to increase profitability, through improved first-time fix rates and reduced service errors
Streamline inventory management through online feedback of consumed parts during service calls
Increase warranty and service contract renewals through exemplary service operations for customers
Improve Field Service Team Experience
Allow service technicians a more satisfying job experience through the delivery of accurate service instructions and the ability to collaborate digitally
Add a new level of intelligence that can improve management workflows for service program managers
Improve procurement planning of spare parts through delivery of precise part count and usage in the field
Anark Core Solutions for Intelligent Field Service Operations
Anark Core enables companies to deliver dynamic work packages, visual work instructions and real-time collaboration to its field service teams to optimize maintenance, service and repair operations. Download the Anark Core datasheet and explore Anark Core Workstation, Server and MBEWeb to learn more.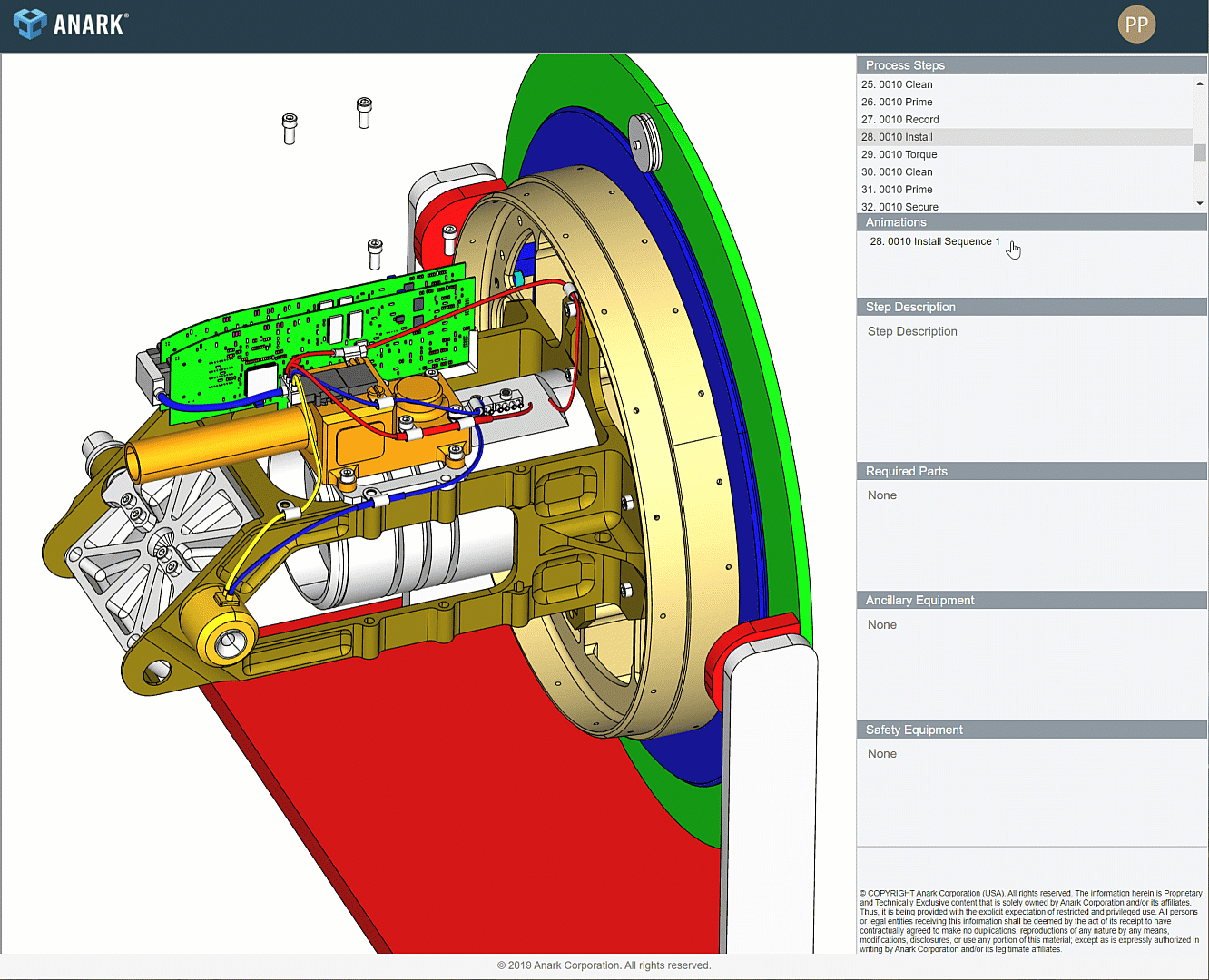 Visual Field Service
Deliver and consume instructions for repair and service that are easy to understand, and that capture quality information in the correct technical context.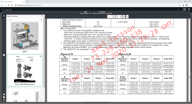 Secure Extended Access
Digitally release all required technical content for field service operations to partners and internal teams with multi-layered security that protects your IP while streamlining collaboration.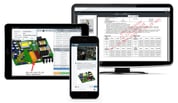 Real-time Collaboration
Activity based collaboration means your service teams discuss issues in the context of the service information and work performed before they become customer satisfaction problems.
Contact Us
For more information about how Anark Solutions can transform your business, please contact us.