Field Service Workflows
Anark Core allows service providers to associate technical web content with work instructions for field service and quality management, together with activities-based collaboration for operational problem solving. Work items featuring technical content and the collection of quality-inspection data can be authored by subject matter experts and executed in the field, providing critical insight into service processes.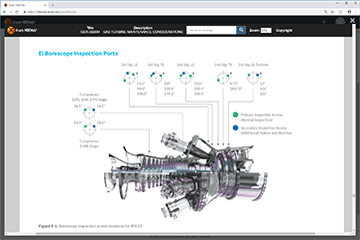 Context for Work Orders
Work orders and associated quality plans often lack cohesion between the overarching process and the operational context needed in the field. Anark Core brings easy-to-understand operational context to maintenance processes, with support for mobile and wearable devices.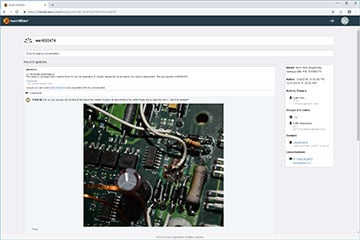 360 Collaboration
Connect cross-functional teams to solve problems and improve quality with easy-to-use, social-media-style collaboration, with graphical mark-up and user-uploaded content. Traditionally siloed functional areas can collaborate with technical data, substantially improving product and services outcomes.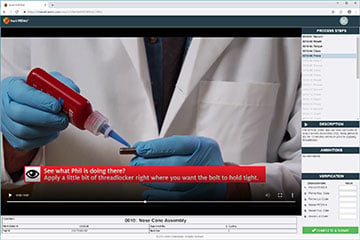 Collect Quality Information
Anark Core can collect quality information from the field in the correct technical context, assuring that the intent of a service quality plan is understood. Quality information can be populated in-context with content that includes drawings, schematics, photos, videos, or 3D data.
Intelligent Field Services Solutions
Anark Core enables companies to deliver dynamic work packages, visual work instructions
and real-time collaboration to its suppliers to optimize field service operations. Download the
Anark Core datasheet below and explore Anark Core Workstation, Server and MBEWeb to learn more.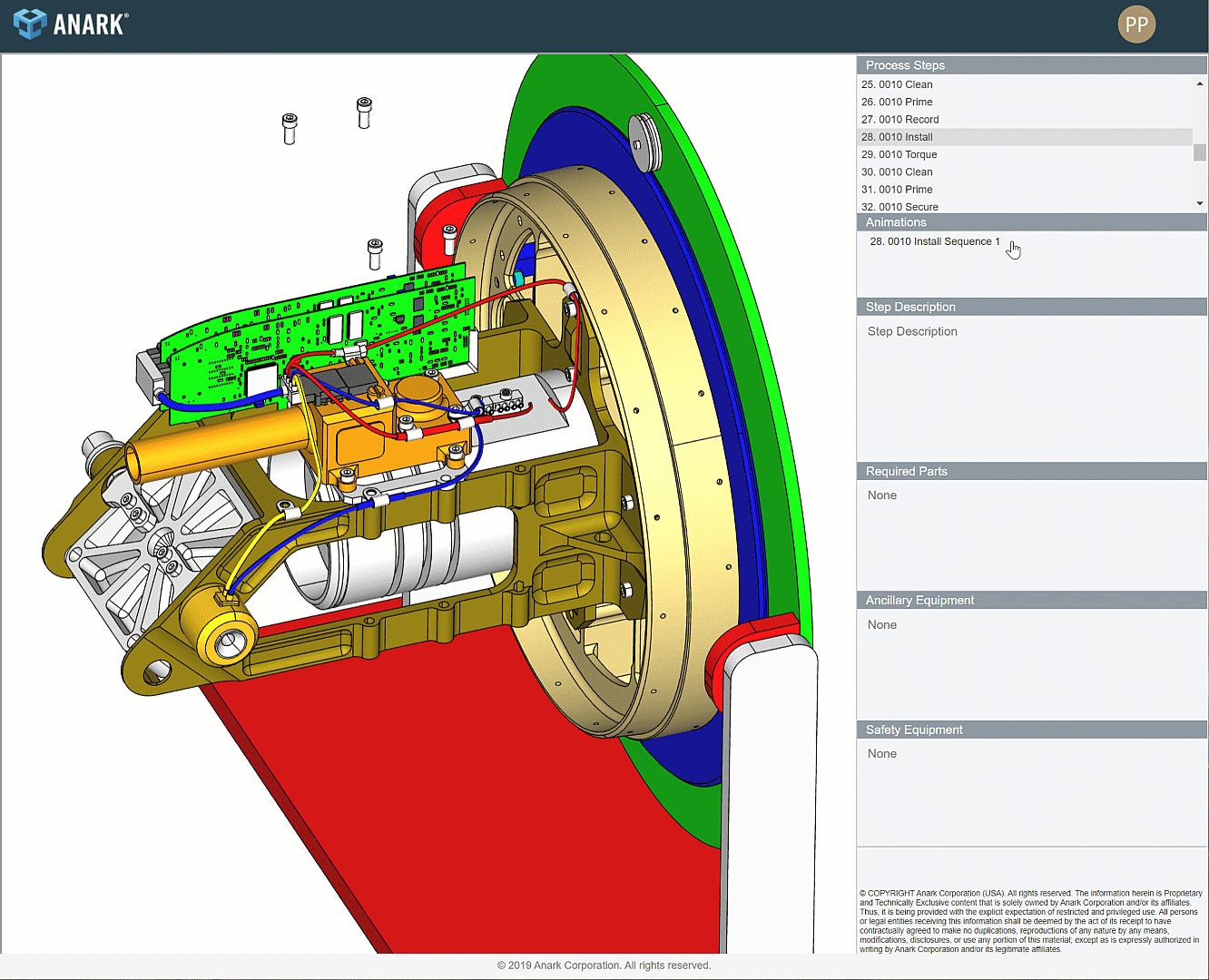 Visual Field Service
Deliver and consume instructions for repair and service that are easy to understand, and that capture quality information in the correct technical context.
Secure Extended Access
Digitally release all required technical content for field service operations to partners and internal teams with multi-layered security that protects your IP while streamlining collaboration.
Real-time Collaboration
Activity based collaboration means your people discuss issues in the context of their work before they become delays or quality problems.