Solutions for Technical Industry
Anark Core connects the Digital Thread by bringing together knowledge workers and the technical information that they need for their role, with modern digital workflows. Instead of file-based viewers, and untraceable email and web conferences, IT organizations can implement multi-data web content management with Anark Core.
Anark Core Platform
Anark Core enables companies to deliver dynamic work packages, visual work instructions and real-time collaboration to its suppliers to optimize field service operations. Download the Anark Core datasheet and explore Anark Core Workstation, Server and MBEWeb to learn more.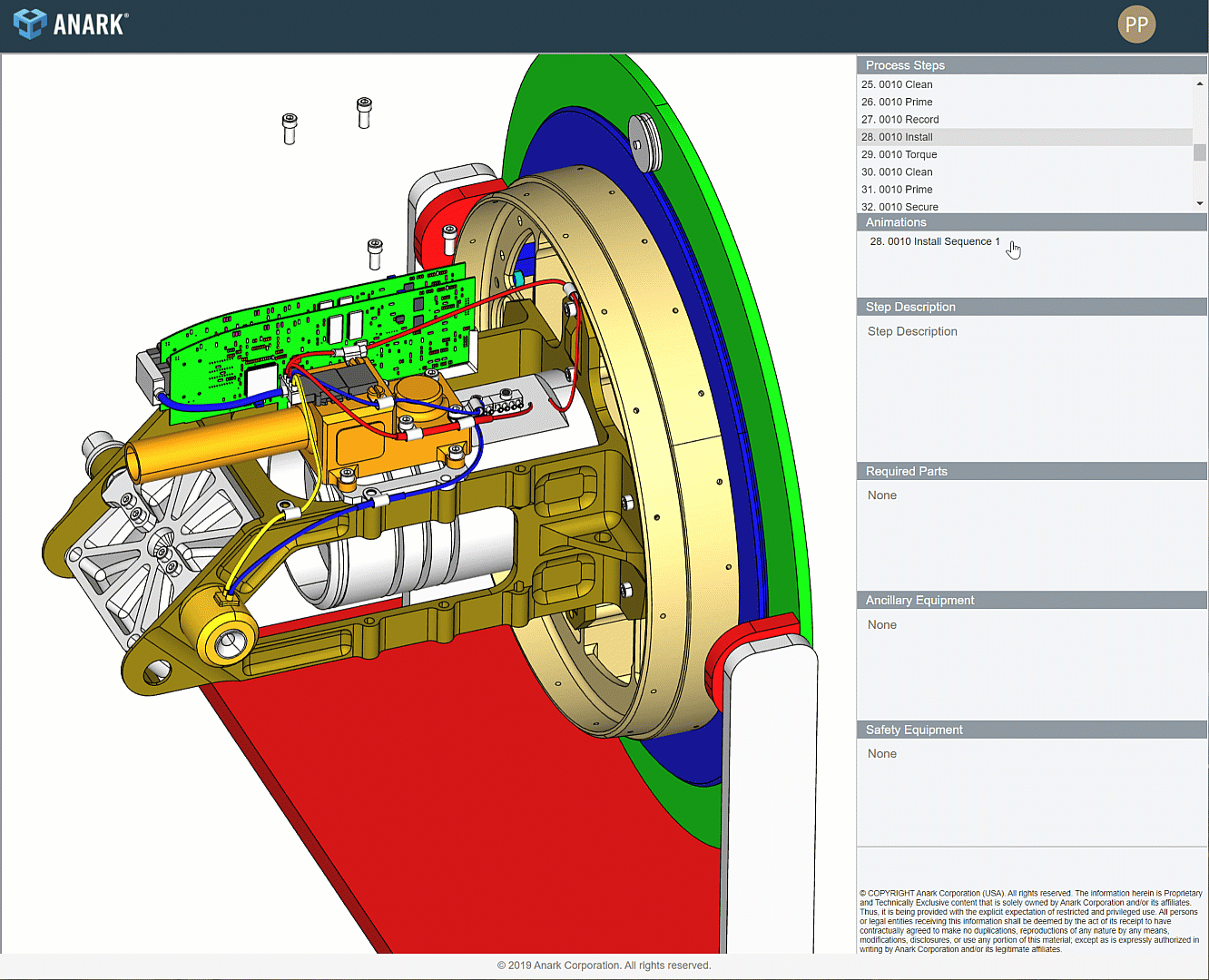 Visual Environment
Deliver and consume file-less, web-based, content that is easy to understand, and that display information from all your authoritative systems in the correct technical context.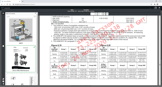 Secure Extended Access
Digitally release all required technical and business content to partners and internal teams with multi-layered security that protects your IP while streamlining collaboration.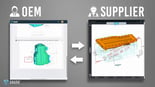 Real-time Collaboration
Activity based collaboration means your people discuss issues in the context of their work before they become delays or quality problems.
Contact Us
For more information about how Anark Solutions can transform your business, please contact us.