Download the free eBook
With the FBI reporting a 4X increase in cyber attacks in the last year, organizations are challenged with striking the right balance of security measures to counter this growing number of cyber threat actors. In this eBook you'll find the top questions, and answers, related to cyber security strategies to protect your intellectual property.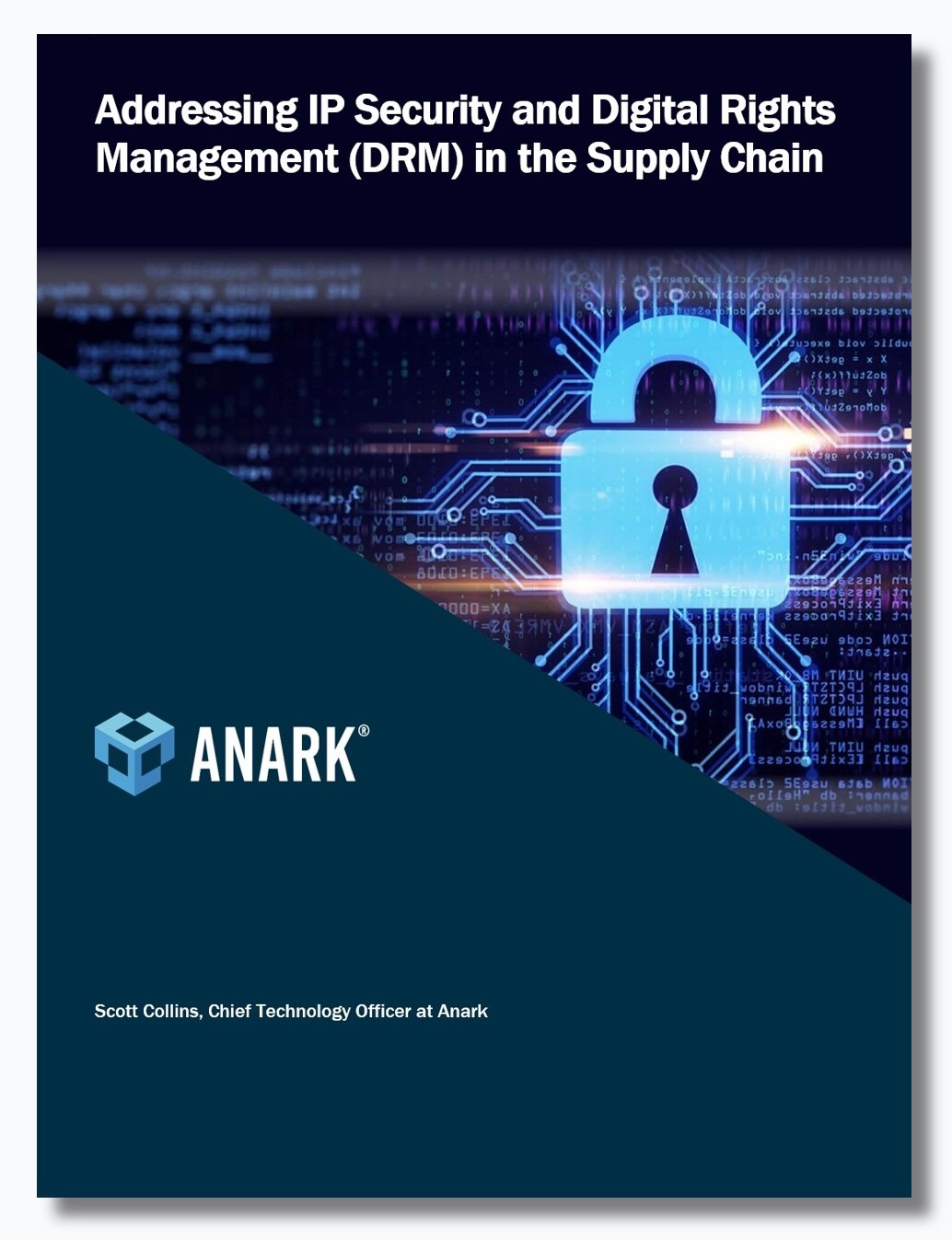 *No form to fill out, we promise!